One Source.
Infinite Resources.

Document Management & Custom Packing
Your printed projects speak volumes about your business and brand. As your printing expert, guiding you through the printing process is a key component for a successful printing project.


Branded Merchandise &
Apparel
Custom branded merchandise is an integral part of any comprehensive marketing campaign. We can help build your business through promotional items and custom apparel featuring your brand.


Inventory Management, Fulfillment & Distribution
We make eCommerce and complex logistical projects easier than ever before to manage with our network of local and global distribution channels.


Digital Media & Creative Solutions
Turn an ordinary message into an extraordinary story - your story. The use of digital media in marketing and communication positions you as a cutting-edge innovator.


eCommerce Solutions
Our revolutionary solutions make it easy to develop and manage online stores for your business.


Total Program Management
From assessing your current situation and choosing the right technology solution to sourcing the highest quality products and establishing performance metrics, we have the tools to provide you the most comprehensive solutions.

2001
FOUNDED IN WESTERN NEW YORK AS A PROMOTIONAL PRODUCTS DISTRIBUTOR
2005
EXPANDED TO FLORIDA AND ADDED PRINT AND DOCUMENT MANAGEMENT SERVICES
2006
BECAME A MEMBER OF THE PROFORMA MILLION DOLLAR CLUB
2014
ACQUIRED SISTER COMPANy SAFETY PROS AND EXPANDED TO SOUTH CAROLINA, ALABAMA, AND NEW JERSEY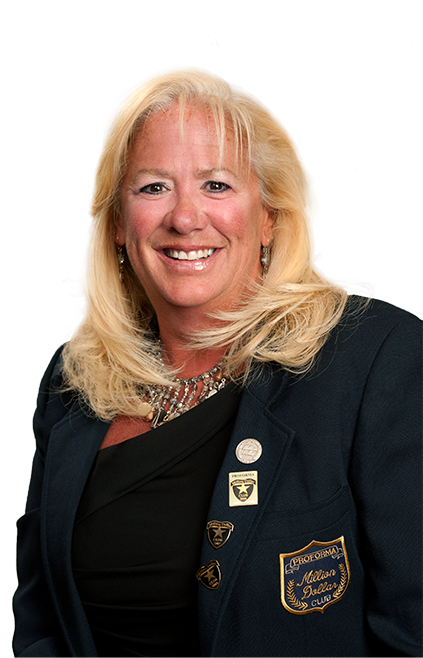 MEET THE PRESIDENT
---
Michele Adams, President of Proforma Global Sourcing, has 33 years of industry experience. As a WBENC certified company-owner, Michele has been providing her clients with brand recognition, employee recognition and safety awards programs throughout her career.

EVERYTHING YOU NEED. ALL IN ONE PLACE.
The Global Sourcing brands offer infinite resources with the same reliable service and expertise. For a look at all we have to offer, start browsing our family of brands.